Nowadays, children know the Internet much better than lots of adults do. Going online, kids may get acquainted with new people, text their friends, play games, watch videos, and visit a variety of different websites. It's no secret Internet has an influence on children's mental health; they often face the risk of being victims of online bullying, predators, or grooming.
Parents' concerns are quite reasonable, however, it doesn't mean they should forbid kids access to the Internet. There is a compromise settlement – download parental control iphone app which will help you monitor your child's online activity, and protect your daughter or son from any possible problems.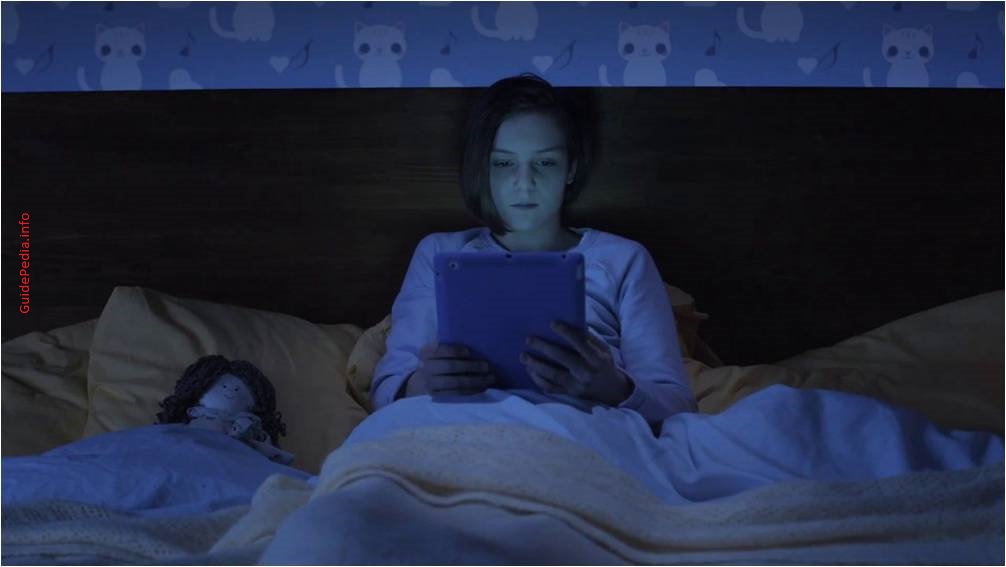 How To Protect Your Kid Online
First of all, you and your child need to accord with certain Internet access rules, which are intended to protect him or her:
don't put a computer in your kid's room, but in a living room, where you will be able to see what your daughter or son is doing when going online, however, don't forget your child is able to access the Internet on a mobile device;
don't let your kid put any private information about him/herself online (what time he/she leaves the school, where your kid often goes for a walk, his/her school or home address, phone number, etc.);
tell your child to never meet someone he/she has gotten acquainted with online in real life, as well as not to chat with strangers;
determine the time your kid can spend online;
before signing up on any website, read confidentiality agreement.
Children have to be aware of any negative consequences of breaking above mentioned rules, while parents should always be careful and vigilant. Communicate with your child, ask your daughter or son whether she/he feels safe and who she/he is chatting with online.
Top App Which Will Help You Control Your Child
Help your kids find interesting chats and websites, such a way they will spend less time searching for something they like stumbling upon dubious sites. Download Kidslox Android app in order to make your child safer and more comfortable online, as well as to be aware what your son or daughter is doing while you are busy. Installing parental application, you become able to:
schedule and limit the screen time;
filter the content your kid is receiving;
block inappropriate and dangerous websites, such as porn or gambling;
set daily limits;
watch browsing history;
block browsers, including Safari and Opera;
block games, such as Minecraft, Clash of Clans, and may others.
Downloading Kidslox iOs app you protect your child, and don't have to be worried your daughter or son are going to visit a website with violent or dangerous content, which may have a negative influence on kid's mental health.