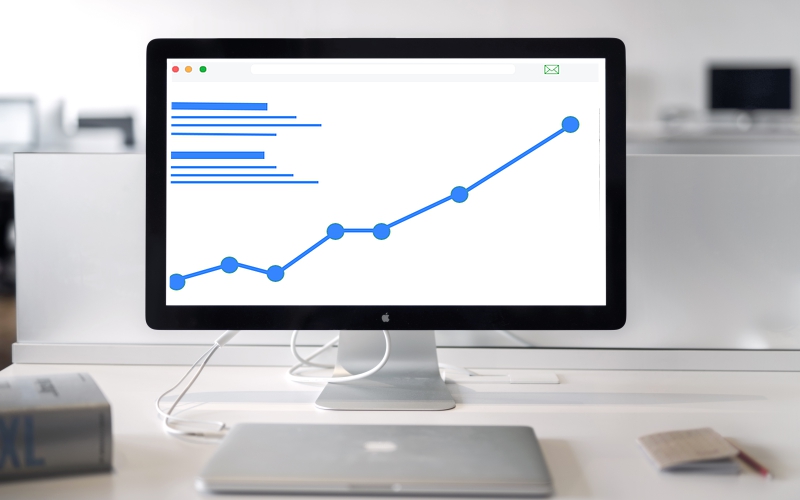 Every now and then business people keep revising and revisiting their strategies and tactics (not the vision and objective) and this is just to keep a check on internal and external elements.
This also tells them whether they are following the processes that they decided to follow.
This also tells them if they are doing things on time.This also tells them about their competitors.
This also tells them about the likes and dislikes of users about their products and services.
When it comes to any online business, a website is something that drives business.
For their website to become visible, SEO is one of the most preferred solutions.
However, SEO has evolved over the years and is still evolving by the day.
The steps that an SEO professional used to take 2-3 years ago are no longer useful.
To add further, SEO is not something that you alone focusing on; your competitors might be putting efforts in optimizing their websites as per search engine guidelines and trying to hit the top positions in search engine results.
For this very reason, a regular SEO Audit becomes crucial and important.A good SEO audit can tell you various things about your website, about your competitor's website/s and whether you are following the guidelines of search engines.
In this article, I am talking about a few tips that one should keep in mind while conducting an SEO audit (whether you do it yourself or by some other professional)
SEO Audit Tip #1 – Keyword Cannibalization
When doing an on-page SEO audit, check if you have more than one page that is being targeted for the same set of keyword/s.
Some users think that Google will like our website if we create more and more pages and that one of these pages might rank if not all.
But the reality is that most of such website owners end up optimizing more than one page for the single keyword.
If this happens, forget one, none of the pages will rank in Google for that keyword.
Hence, when you plan out your SEO strategy, it is important to map keywords to the respective page and then focus the energies accordingly.
How to check if this is happening?If the targeted keyword is present in Page Title, Meta description, Heading tags, body content, internal links of more than one page, chances are that you are not targeting one page per keyword and are not providing a clear theme to Google.
If you find such a thing happening during your SEO audit, correct it immediately and focus on targeting just one page per keyword set.
SEO Audit Tip #2 – Crawl Setup and Budgeting
It is observed that Google will not crawl each and every URL of your website again and again.
If you prepare a new website with 2000 pages and offer all of those pages via XML sitemap and Google Search Console, Google will not crawl all of them. 
Even if it does, it will not do immediately.Google over the period will realize that not all URLs are important and will only crawl a certain number of URLs of your website.
This, in general, can be termed as the "crawl budget" of your website.The crawl budget if managed well can also lead to bad or good search engine rankings.
To add further, you do not make use of your crawl budget well.Some of the problems I have seen with websites are:A 3K page website and the sitemap has only a few hundred URLs.
A sitemap full of 404 URLs.A sitemap full of URLs that are already blocked by robots.txtGoogle usually assigns a crawl budget for every website.
In simple terms, it means that if you have 30K URLs, Google will not come again and again and crawl all of these 30K URLs.
Google should have a reason to crawl all of these URLs repeatedly.Imagine a big news website that posts 300-500 news stories from around the world every day.
This makes around 15000 URLs in a month.Will or should Google crawl all of these URLs again and again?The answer is a simple NO.
The reason is simple, the need for these 15000 URLs to the users is not too high because most likely the subject will become stale after a few days.
Hence, Google will not like to spend its energy and resources to crawl all of these URLs again and again.And you would agree that for this very reason, Google decided to make a different format for News websites i.e. News XML Sitemap.
In your SEO audit, you need to check that you are:Making Google crawl all important URLs.Not making Google crawl a bunch of 301, 302, 404 URLs.Not making Google crawl URLs that are of 0 SEO importance.
This way, you can utilize the crawl budget efficiently.
SEO Audit Tip #3 – URL or On-page Content Duplicity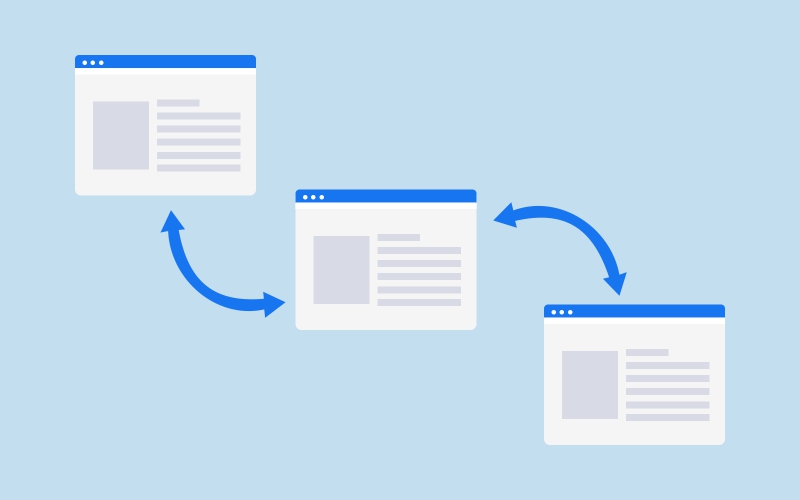 One of the factors of your pages not ranking is the on-page content duplicity.
This means that if you have the same content on more than one page of your website, chances are the page might not rank.
Technically, this can happen even if you have not intended to do so.
How?
Well, you might not get to know but you may end up creating more than one URL of the same page.
For Google, this will be counted as a different URL and might cause confusion.
This happens when you have the same page opening with HTTP, HTTPS, WWW, without the WWW, with the "/" and without the "/".
Each of these URLs will be treated as a unique URL by Google and this may be treated as on-page content duplicity.
When conducting an SEO audit, check if the system is creating such a version of URLs for the same page.
If this is happening, you should fix it immediately because even if you create great content, Google might not rank it and you would be left confused.
SEO Audit Tip #4 – Intent
Everyone says that Content is King but the world is evolving and so are the crawlers and their understanding of the content.
Many years ago, SEO was governed by a few on-page elements and bulk of backlinks.
With the years, writing content gained importance and if you ask me today, a lot of content is available but the quality has taken over quantity.
This means that not all content is good.
When I say good, it means that not all content is addressing the intent of the user or user's search query.
People are also writing content in quantities because they think that longer content ranks better.
While original and longer content are indeed required but people would like to read content that addresses their intent.
Imagine if there is a content of 1500 words long but only 300-400 words are talking about the core topic and the remaining content is just a built-up story and close to the subject.
Some of the latest algorithm updates by Google focuses on understanding the intent of the users and then mapping it to the content offered.
If the content doesn't address the intent of the user, chances are that the content might not rank.
A simple way to audit this is by asking a question to yourself. Is this content answering my query?
If the answer is yes, you are on the right path.
SEO Audit Tip #5 – Image optimization
An image speaks louder than text and that is why images are used a lot in the website content.
A few years ago Google launched the universal search page wherein after searching, Google will not just show websites but will also show news, videos, images if relevant.
This according to me was a game changes for news and content-driven websites.
While the images appearing in the Google search results looks really interesting, it is important to know the reasons why some images appear in the search results.
Image SEO is something that needs to be done for your images to rank.
Imagine a website that posts content and images of actors and actresses.
People like to see the latest photographs of their favourite actors and they search with all kinds of image related keywords in Google.
If your website operates in this category and the images of your websites are not ranking, you are losing a great deal of traffic.
This clearly tells that you need to audit the website and the way images of your website are handled.
There are two primary things that you need to audit while working with images.
The filename and the alt tag.
The file names should be keyword rich and descriptive.
At the same time, the alt tag should also describe what the image is all about and when you do so, using keywords is recommended.
If any website is not focusing on these two elements, chances are that they would not be driving a lot of traffic from Google image search.
Summary
If you are really serious about driving organic traffic and for all logical reasons one ideally should be, get an SEO audit conducted regularly.
You do not need an SEO audit every month but yeah, if an SEO audit is done every 6 months, it would refresh quite a few things and should really help.
If you are a website owner whose website is not ranking and struggling to drive organic traffic, get an SEO audit done and get some actionable insights.