Do you wonder how to get new messages each time to send on festival time like Holi etc.
The best solution is to download Hindi SMS Android Mobile Application, with the help of this app you can easiliy find new messages which are unique and unread. Below is direct link to download the DailyHindiSMS APP.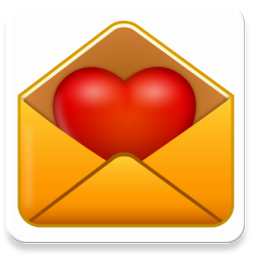 This android application also contains SMS in 100+ categories like love msg, romantic messages etc. Also it provide facility to share message via Whatsapp, email or other messenger like Hike etc.