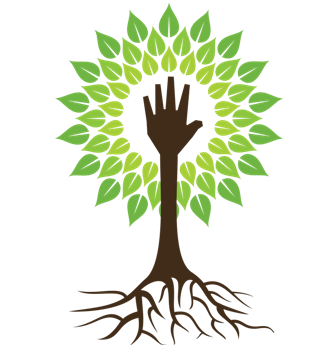 Addiction is a serious problem that has been affecting millions of people around the world for decades. Whatever kind of addiction it is, you can't just tell a person or even yourself to just get over it. Healing and getting over an addiction is a process and each person experiences it differently. That is why it is important that when going through an addiction, the right treatment is provided to a person. But even the fact of looking for the right treatment center can be quite a challenge.
Here are 5 tips for choosing an addiction treatment center by using the Internet.
   Search for the nearest treatment centers in your area.
The Internet is the best place to look for the nearest addiction treatment centers in your area. Considering how easy it is, make sure to utilize the search engines when looking for one.  It would be best to go to a treatment center that is near you or the person that needs the treatment so they can easily go there. It will encourage them to seek treatment rather than keep on putting it off.
   Read on some reviews online.
One of the best ways to choosing the best addiction treatment center is by reading on rehab reviews. The best place to look for reviews is online so in order to narrow down your current list of addiction treatment centers, choose the ones that have a good record and standing based on the reviews of their previous clients. Reading on some reviews will also allow you to know how the treatment center do their work and you will be able to see which ones will work better for you.
   Ask for recommendations.
You can easily look for recommendations if you look on the Internet. If you have a friend and family that has already gone through an addiction treatment center, then you will be able to find the best one for you or your loved one. Ask some questions so you will know better and be open to communicate with people to be able to get more recommendations.
   Utilize social media.
We now live in a world where almost everyone is on social media. And thankfully, people are now talking about addiction. While a lot of people find it hard to open up about it, it's good to see that social media has made it possible to raise awareness on this matter. For this very reason, look through some people's comments and perhaps possible recommendation about the addiction treatment centers they have been in.
   Join an online forum.
An online forum about your specific addiction can greatly help you in choosing an addiction treatment center. Think of online forums as your support group if you are still not ready to go out in the open. You can read through people's experiences and opinions and you will also be able to get some important information that you will need in order to find the best treatment center for you.