Is it possible to walk away from the roulette wheel with an unrivalled fortune? Can casino table games and fixed-odds or even money releases really make you a millionaire? For most players, the answer is a resounding no. Prizes are tied to your stake, so if you don't bet big, you won't win big. However, that doesn't mean you can't win a sizeable stack playing roulette at online casinos for high rollers. How much can you win? We're glad you asked. Here's what you need to know…
Wins from Outside Bets
When you decide to play with outside bets, you are wearing on the "most likely" bets in roulette. The more likely they are to occur, the smaller your winnings will be proportional to your bet. For instance, reds and blacks (even money bets) are only worth 1:1. The most you can win is double your bet. You can effectively triple your stake with payouts of 2:1 for column or dozen bets.
Wins from Inside Bets
If you prefer spinning the wheel with more luxurious bets, then inside bets are for you. Remember, these are less likely to occur than outside bets. However, they will pay out better prizes because of this. The smallest paying inside bet is 5:1, and that is yours if you bet on two rows of three numbers, known as a line bet. The most you can win with straightforward inside bets is 35:1, and that's yours if you wager on a Straight-Up bet. That's a wager on a single number being landed.
Wins from Racetrack Bets
If you are playing French Roulette or some European Roulette variants with a racetrack, you can place racetrack bets. These take place on the circuit beside the main betting board. Options include Tiers du Cyclinde, Orphelins, or Jeu du Zéro, where the prizes can include 17:1, 35:1 and 35:1, respectively.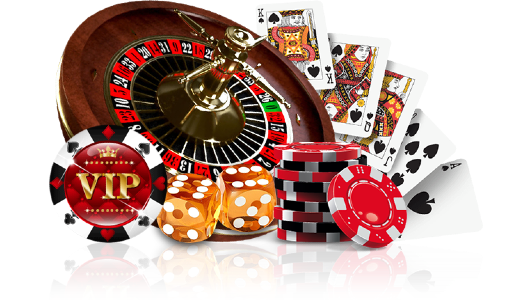 Wins if You Cover the Wheel or Use Column King Systems
These are two types of bets where you cover large portions of the wheel by placing different bets across the board. Covering the wheel requires a racetrack, while the Column King strategy lets you bet on 24 of the 37 numbers. Prizes here can rise to far more than you'd receive from a straight-up bet, but the total really depends on what you wager.
Winning at Roulette Through Side-Bets
Side-bets are a bad bet to go with, no matter the table you are playing. The odds of them coming off are so low, so we would not recommend using them. However, as is the case with most table games, side-bets often provide the best prizes in roulette. For instance, progressive jackpot side bets could potentially pay an uncapped prize to bettors. However, your odds of success are so small that you might as well play any other roulette bet to stand a better shot of success.