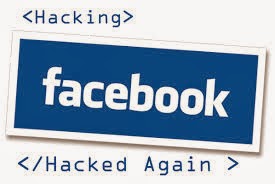 After too many request for how to HACK Facebook Accounts now i have come up with step by step guide to how to hack facebook accounts.

Its now too easy enjoy this hacking process without throwing money or downloading any software.

Note this is for educational purpose only!

Step By Step Guide For How To Hack Facebook Accounts:


1- Go to www.facebook.com an login with your account.



2- Now go to the profile of the person you want to hack.



3- Now remove www with graph as shown below in the picture. Through this you will get victims id.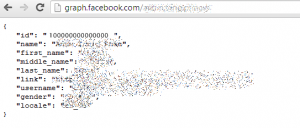 4- Now this is the main step…… This the url from you will be able to hack.
faceb
ook.c
om/recover/code?u=
victimsid
&x'=1or1′
Now replace victims id shown in yellow with his id you got from graph. It looks like something which is in blue highlighted.
Example : facebook.com/recover/code?u=
100000000000000
&x'=1or1′
5- Now you will be redirected to the page shown below in the picture. This is he crucial step so carefully follow it.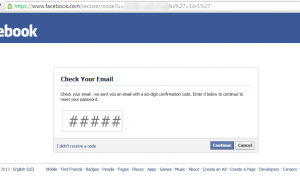 6- For security code you will have to follow following step

Share this in 5 places is email , social network etc"Here is the new trick for hacking facebook account. You can do it from here" Hack Here






7- After you complete this step soon after few seconds you will be redirected to new window.
If not click here

8- Now there you will be provided security codes.

9- After you put the security bypass code you will be redirected to new window as shown in below picture.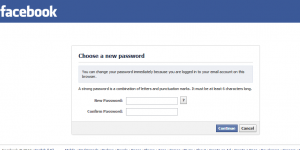 Enjoy!







How To Hack Gmail Accounts

How To Hack Yahoo Accounts